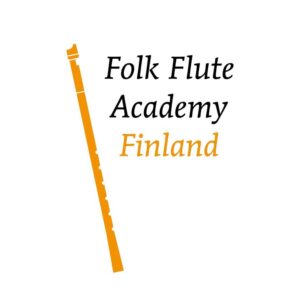 I'm very glad to announce that I have been invited to take part in the project "Folk Flute Academy Finland".
It's a small team led by the wonderful musicians and pedagogues Kirsi Ojala, and Mimmi Laaksonen, in conjugation with a larger international team with headquarters in Sweden.
For our part, here in Finland, the current focus is to organize teaching workshops that could further promote the woodwinds folk music traditions in Finland.
However, to teach Finnish folk music repertoire, we need an affordable working flute for the beginner student.
That is where I come in!
As you might have read in one of my previous posts, I was introduced to Kirsi and Mimmi by my Ph.D. research supervisor Prof. Kristiina Ilmonen (Sibelius Academy, "Wind on Wind" band, amongst other projects)
Kirsi and Mimmi also accomplished performers of the band "Wind on Wind" were naturally already following my own Ph.D. research on Finnish Bagpipes with particular interest.
It comes naturally that I would open our "Woodwind Research Lab." to be also at the service of the Finnish Flutes, a subject at least as exciting and mysterious as bagpipes.
Our Lab. will assist in the efforts to analyze the Sibelius Academy folk flutes collection and re-design a suitable flute for beginners.